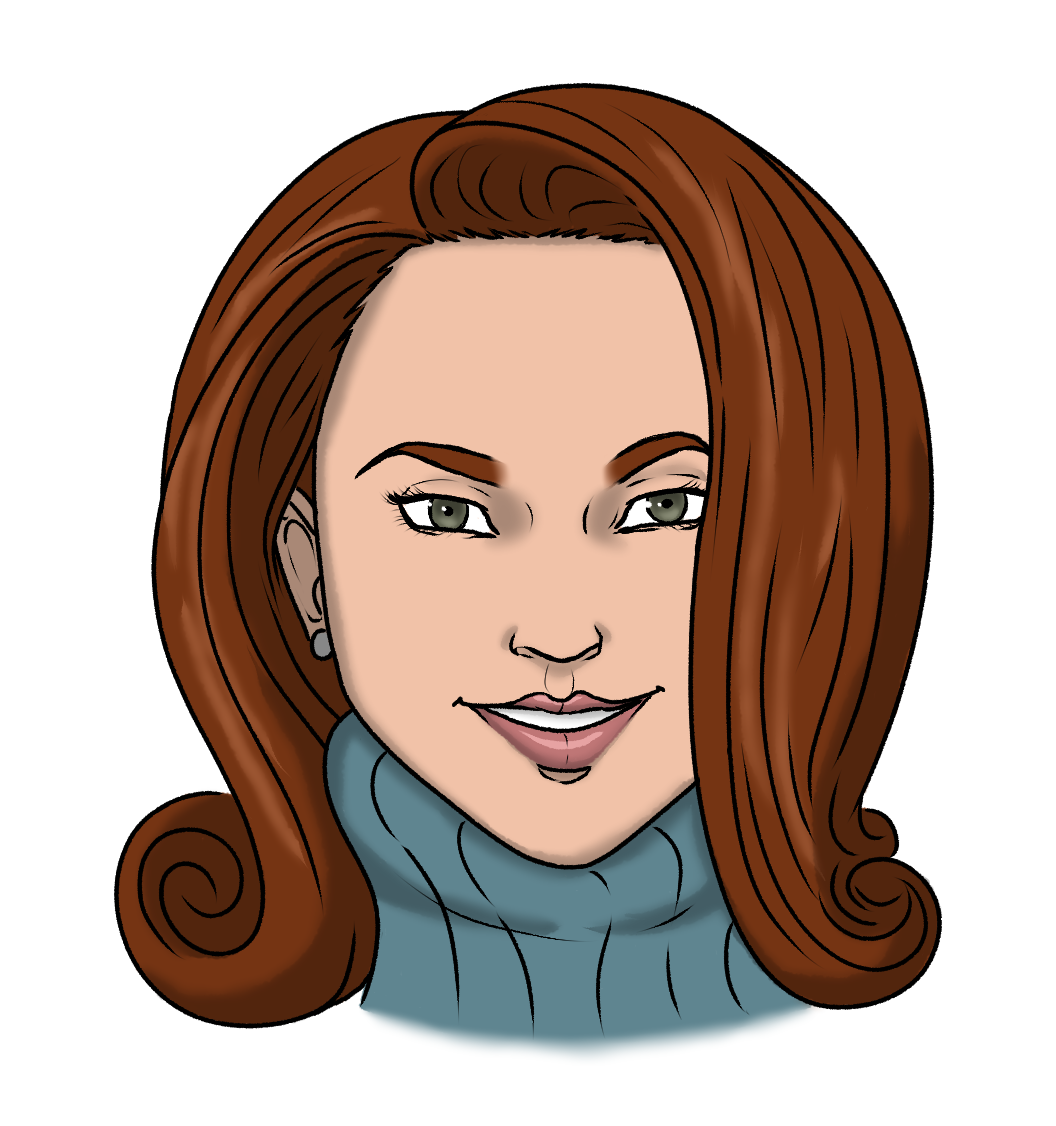 Amylynn Bright was reading well before kindergarten and has had a book in her hands ever since. In fact, she once swallowed a bug while walking home from school because she was too busy reading.
The natural progression from reading to writing began with the completion of her first novel, The Lonely Crayon, in the third grade. A poignant character drama of the white crayon, it won first place in a school competition. With novel-writing firmly in her grasp, she evolved to writing screen plays to entertain her girl-scout troop, and advanced to a soap-opera worthy drama in high school.
Amylynn was sure that her masterful theatrical skills would translate into a Hollywood career, so she entered film school and wrote several screen plays which are safely tucked away where no one will ever see them until she's dead. She also enjoyed writing murder mystery scripts for a theater company, but was somehow unfulfilled when the characters constantly ended up dead.
She's dabbled in horror (the endings are happy but gory), poetry (for about twenty minutes on a particularly angst-filled day in her teens), suspense (much too difficult), children's books and, laughably, music lyrics.
One day, a dear friend handed Amylynn a romance novel and told her to read it. The literary snob in her rebelled, but thanks to an exceptionally long stop light, she picked it up and angels sang. Thanks to Julia Quinn, Amylynn fell in love, so to speak, with romance. She has read approximately 564,493 romance novels since that fated stop light moment and figured she'd give romance writing a go.
….And they all lived happily ever after