Subscribe to my newsletter!
Everyone thinks they know the story…
Disobeying the laws of Heaven, Rachel, the daughter of Eve, fell in love with the angel Lucifer. God's punishment—expulsion from the garden and a curse on their family. Now, with every generation of Mephistos, seven sons are born to carry the mantle of the Seven Deadly Sins. Of the Seven, one becomes the Devil, Overlord of Hell.
In the celestial realms,strange forces are at work–a romantic angel and a druggie demon join together, and what they discover could start a revolution.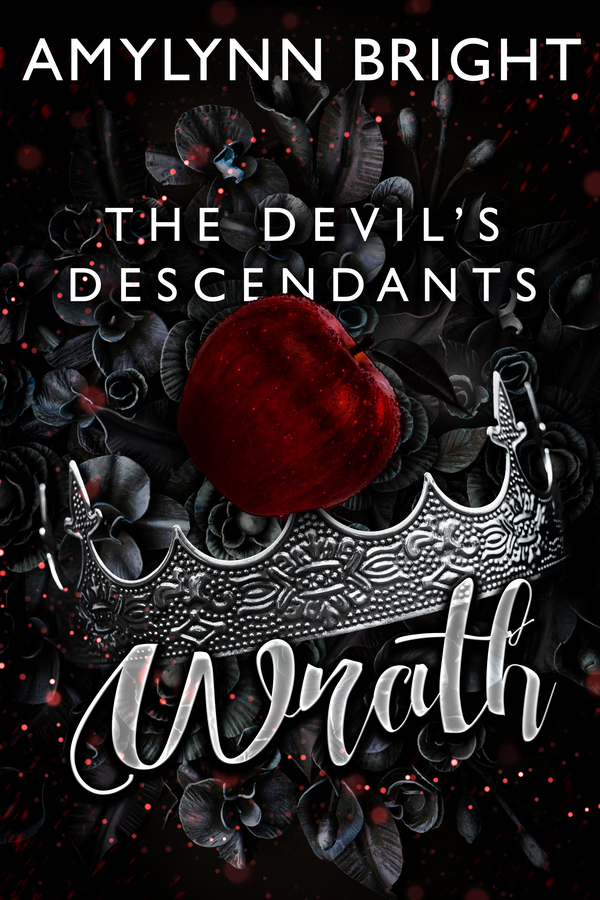 Luke Mephisto has carried the burden of Wrath since he was ten years old when his father was chosen as his generation's Devil. Luke is certain it's only a matter of time before that heavy crown falls on his own head. He is already a celebrated architect and currently designing the building of his dreams, one that will put him on the map for long after he's gone. But there's a new liaison with the client's company and she's ruining everything—coming to their meetings in her cute outfits and making kooky demands. And suddenly Luke doesn't feel so wrathful anymore.
Mia avoids conflict in her life. She got plenty of that from her parents. But when she's put in charge of her family's new corporate headquarters, she takes a stand. She knows what she wants, and the surly architect will just have to deal with it. Underneath his grumpy exterior lurks a guy who makes her feel special, like her intelligence and talents are valuable. Except her nightmares have been especially hellish lately, and the Devil in her dreams looks an awful lot like her new boyfriend.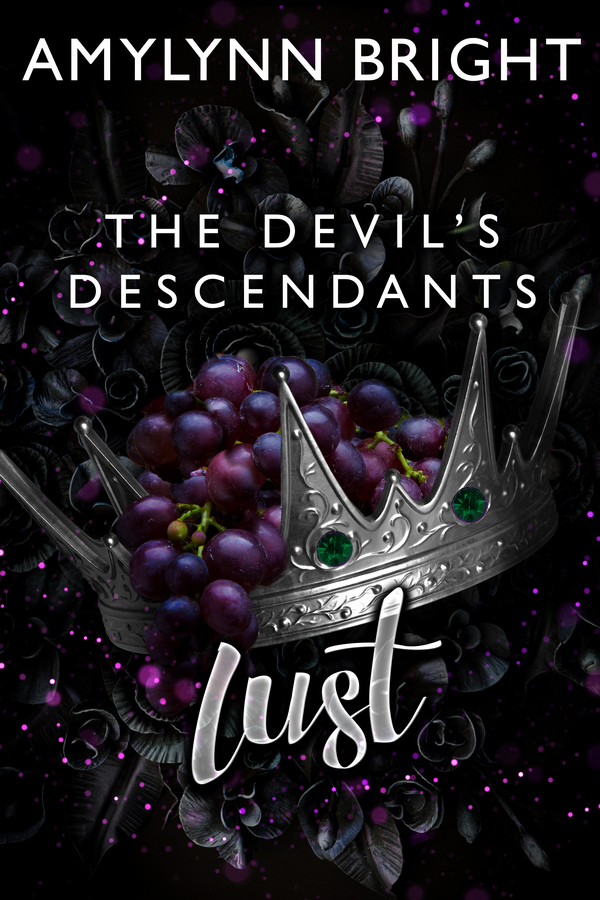 As one of the Seven Deadly Sins, Lust has its perks—certainly better than the other six Sins his cousins are cursed with. Asher Mephisto allows Lust to drive his business ventures, and Dashiell Vineyards is calling to his sensual appetites. When he meets the determined and tempting vintner Evangaline Dashiell, his attraction to her is the first thing he's felt more powerful than his curse. If Lust isn't driving the relationship… is it love?
Eva is trying to save her family's vineyard by bringing the ancient monastery and unique wines into the modern market. Wealthy, sexy, and slick, Asher Mephisto comes into her life full of excitement, plans, and money to back his ideas. She is dubious. Eva believes Asher comes with strings and schemes because nothing in her life has ever been this easy. She should send him packing except his intoxicating kisses feel like so much more to her than just lust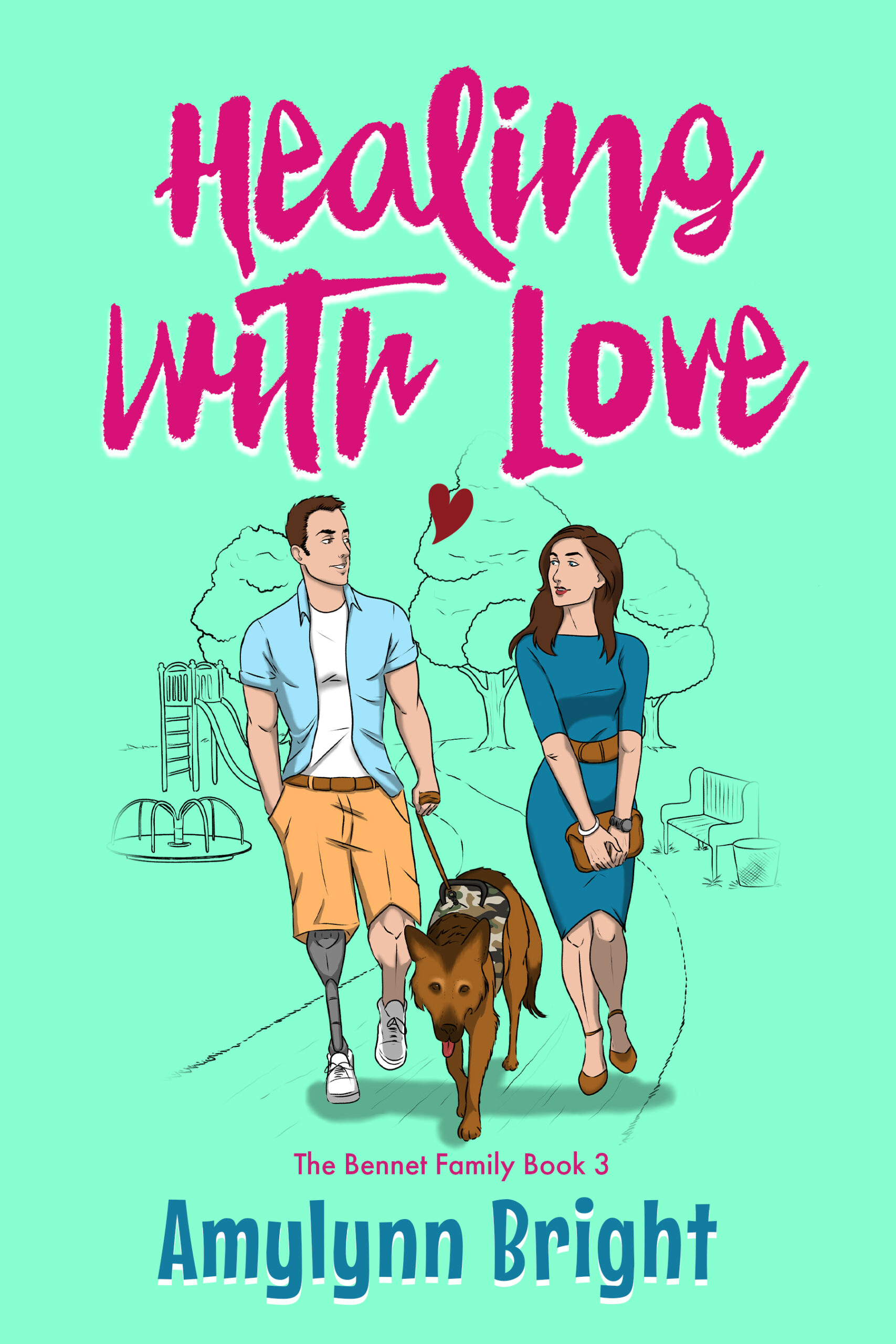 Sarah Grant is holding it all together after the accidental death of her husband, the same accident that left her with a disabled child. She's doing a pretty good job of it, too, until her son gets a new therapist. While Mr. Miller is full of unrealistic—and possibly dangerous—ideas, he's also incredibly attractive. Driven by guilt, she'll never let anything bad happen to Sidney again. Unfortunately, the more she's forced to deal with Mr. Miller, the more she remembers she's more than just someone's mom. It's hard to focus on getting the man fired when she's set aflame whenever he's around. 
Zachary Miller didn't expect his forced retirement from the military to be easy but dealing with Sidney's mom was more than he'd bargained for. He'd faced down the enemy in combat and survived, but this woman could oppose anyone and win with her cool, no-nonsense gaze. She's a force to be reckoned with even while she makes him want to forget the scars that define him. He'd bet good money that under her ice queen façade burns a fire ready to illuminate the dark future that terrifies him and keep his demons at bay. Maybe Sarah Grant and her son are exactly what he needs to pull himself into the light. 
Can Sarah and Zach leave their broken pasts behind and find healing in each other?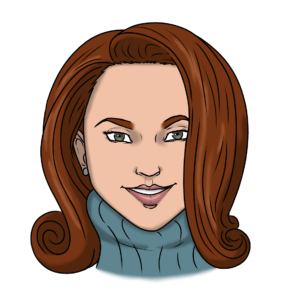 Amylynn Bright was reading well before kindergarten and has had a book in her hands ever since. In fact, she once swallowed a bug while walking home from school because she was too busy reading.